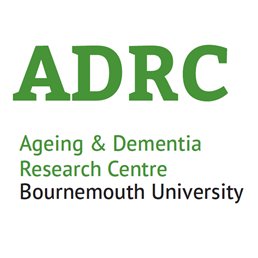 Prof Jane Murphy (Ageing and Dementia Research Centre,ADRC) and Dr Janet Scammell (Nursing long-term Health Challenges Research Centre, N4LTH) from FHSS recently visited the University of Genoa, Italy to explore a potential collaboration focused on older people with severe swallowing difficulties.
Academic colleague Dr Milko Zanini from the Health Sciences Department in Genoa is with Janet a member of Phi Mu Chapter of Sigma Theta Tau International Honor Society of Nursing (hosted by Bournemouth University).  Working with industry, Dr Zanini and his team have developed a novel nutrition-intervention programme that uses high-quality texture-modified food for people with dysphagia (swallowing problems) and demonstrated significantly improved nutritional, biochemical and functional outcomes in older people living in Italian nursing homes.  Dysphagia is a worldwide challenging clinical issue (affecting 8% of the world population), leading to poor health outcomes and quality of life including malnutrition, pneumonia in stroke patients and those affected by cognitive impairment. In nursing homes, older people with dysphagia and cognitive impairment and are also at higher risk of malnutrition, sarcopaenia (muscle loss) and higher mortality, and as such represent a considerable nursing challenge.
Jane and Janet with the ADRC and N4LTH plan to work collaboratively to explore new research around how this innovative intervention could be implemented in UK nursing homes and measure its impact on quality of life and other health outcomes.  The potential is to provide a much needed solution to better manage this challenging problem in older people.