The European Commission published the updated 2018-2020 Work Programme of Horizon 2020, which includes details of the last calls for proposals launched under the programme. The last Work Programme is intended to be a bridge between Horizon 2020 and the next EU framework programme for research and innovation – Horizon Europe, which will start on 1 January 2021.
This Work Programme, with a total budget of more than €11 billion, will support the Commission's political priorities in the following areas: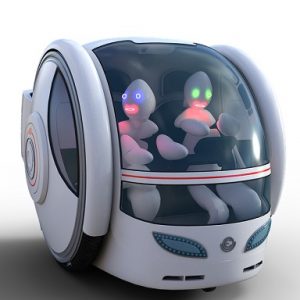 A low-carbon, climate resilient future: €3.7 billion;
Circular economy: €1 billion;
Digitising and transforming European industry and services: €1.8 billion; and
Security Union: €1 billion.
The updated Work Programme parts can be found in the 'Reference documents' section of the Funding & Tenders Portal (to find necessary Work Programme part, use filter 'Horizon 2020 Framework Programme (H2020)' and select 'Work Programmes' from the menu).
The UK and the EU have agreed a flexible Brexit extension for six months to 31 October 2019. During the extension period, the UK will remain a member of the EU with all the relevant rights and obligations. This means that UK organisations can continue to participate in Horizon 2020 as a Member State, and remain eligible to apply for Horizon 2020 funding. This includes requesting the relevant part of the project's budget as an EU contribution.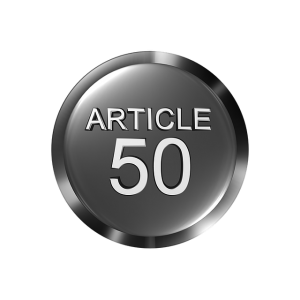 The government's no deal guarantees remain in place to ensure continuity of funding in a no-deal scenario. The UK government has committed to underwrite competitive UK bids to EU funding submitted before exit, even if they are notified of their success after exit, for the lifetime of the projects.
The UK government Post EU Exit Guarantee Extension would cover funding for successful UK bids to EU calls open to third country participants from the date of exit until end of 2020. The guarantee would cover the lifetime of their projects, even if these last beyond 2020.
UK Research and Innovation (UKRI) has been appointed to manage the UK government's guarantee and post-EU exit extension.