Horizon Europe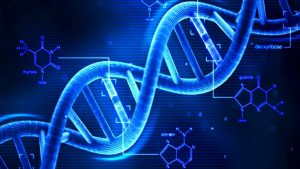 According to the Research Professional, Governments in the Council of the EU reached an agreement on the specific programme for Horizon Europe on 15 April. Agreement describes the rules for the structure of new instruments such as the European Innovation Council, areas for R&D missions and the process of "strategic planning" that will produce detailed work programmes for allocating funding.
Much of the content of the specific programme had already been covered by the more overarching partial political agreement on Horizon Europe reached between the Commission, Council and Parliament in March. However, some areas remain to be decided, in particular those setting out the budget for Horizon Europe and the rules of association for non-EU countries.
Brexit
According to the information available on UKRO portal, the UK and the EU have agreed to extend Article 50 until 31 October 2019. During the extension, the UK is an EU Member State, and UK organisations can continue to participate in and submit bids to Horizon 2020 on a Member State basis. This includes requesting the relevant part of the project's budget as an EU contribution.
If an agreement between the UK and the EU is reached, projects approved during this period will be able to continue with an uninterrupted flow of EU funding. In no-deal scenario, the UK Government has committed to underwrite competitive UK bids to the EU funding submitted before exit, even if they are notified of their success after leaving the EU.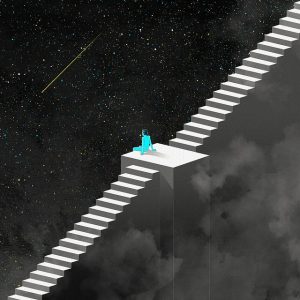 The government is seeking discussions with the European Commission to agree the details of our continued participation in Horizon 2020 as a third country after the exit. BU has informed the UK Government and provided basic data about all on-going Horizon 2020 projects. This will support the continuity of funding flow in case the UK Government's underwrite mechanism should be implemented.
Please send your questions and other queries related to BU participation in the EU funded grant applications over to Research Development and Support.