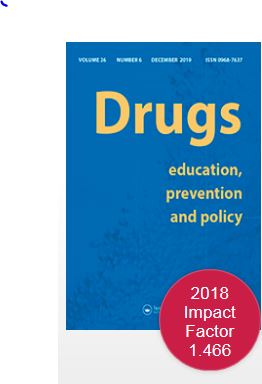 This is the second time in a week that I have the pleasure of announcing a paper by our PhD student Orlanda Harvey.  This PhD-based paper 'Support for non-prescribed Anabolic Androgenic Steroids users: A qualitative exploration of their needs' has been accepted by the scientific journal Drugs: Education, Prevention & Policy (published by Taylor & Francis) [1].  Orlanda's PhD is a mixed-methods study of social workers working with people using un-prescribe /recreational Anabolic Androgenic Steroid (AAS) in several high-income countries including the UK.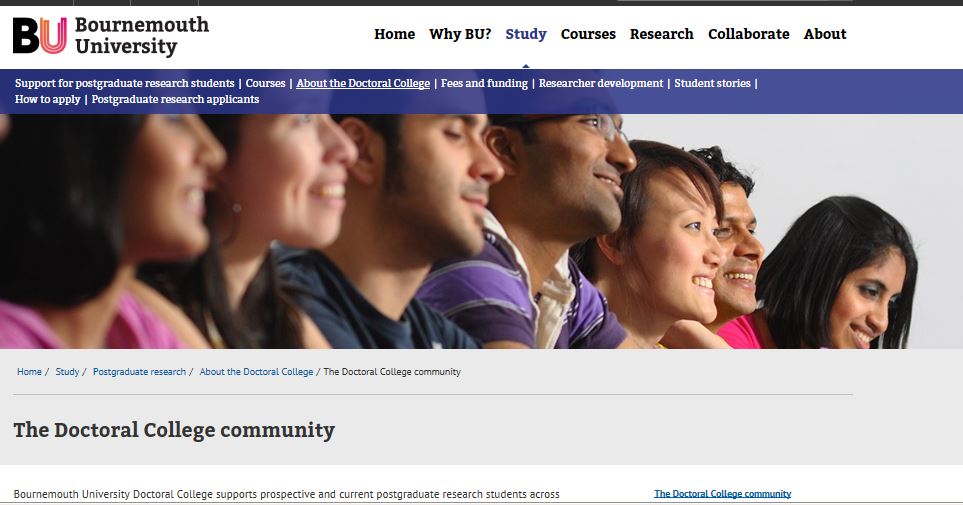 With her success in publishing Orlanda is a good ambassador for Bournemouth University's PhD Integrated Thesis format.  Such  Integrated Thesis allows PhD candidates to incorporate material that has been published or submitted for publication to an academic peer-reviewed journal. Apart from the inclusion of such materials, the Integrated Thesis must conform to the same regulations as the traditional PhD thesis.  Including Orlanda's previously published review on AAS [3] she is well underway to putting together a well-balanced Integrated Thesis supported by her Faculty of Health & Social Sciences supervisors: Dr. Margarete Parrish, Dr. Steven Trenoweth and Prof Edwin van Teijlingen.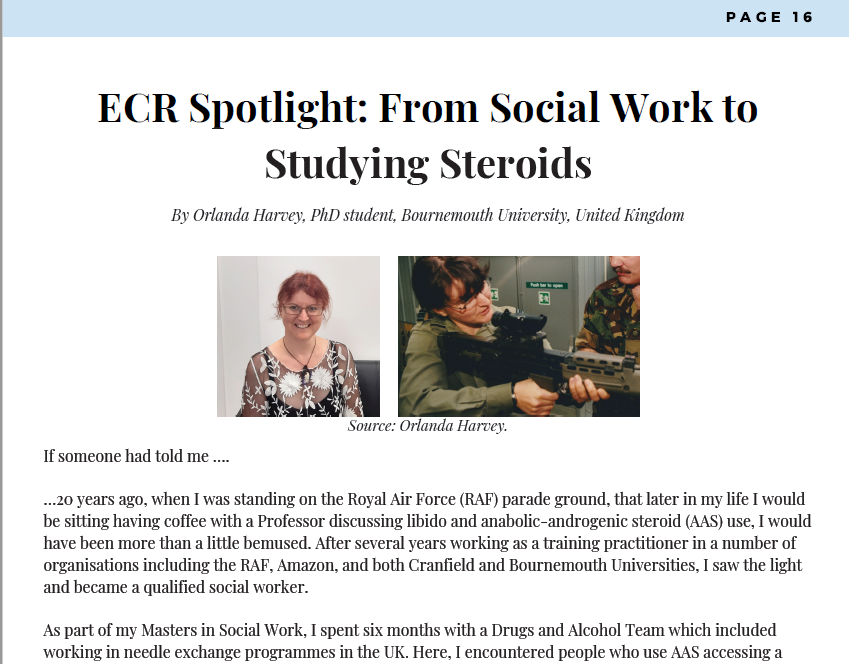 Of course, last week Orlanda already featured in the December of HED Matters as Early Career Researcher (ECR) with an article on 'ECR Spotlight: From Social Work to Studying Steroids' [2].  See also my BU Research Blog of four days ago (click here!).
Congratulations!
Prof . Edwin van Teijlingen
Centre for Midwifery, Maternal & Perinatal Health
Reference:
Harvey, O., Parrish, M., van Teijlingen, E., Trenoweth, S. Support for non-prescribed Anabolic Androgenic Steroids users: A qualitative exploration of their needs, Drugs: Education, Prevention & Policy (accepted). Doi 10.1080/09687637.2019.1705763
Harvey, O., (2019) ECR Spotlight: From Social Work to Studying Steroids, HED Matters 2(2):16-19.
Harvey, O., Keen, S., Parrish, M., van Teijlingen, E. (2019) Support for people who use Anabolic Androgenic Steroids: A Systematic Literature Review into what they want and what they access. BMC Public Health 19: 1024      https://rdcu.be/bMFon