Some Horizon 2020 calls for proposals have been launched already in late 2019, though there are quite a few more to come in 2020.
The UK Research Office have made available resources for their subscribers (login required) that will help to explore opportunities of the last year of Horizon 2020.
A summary of the main novelties included in the final Work Programme of Horizon 2020 is included in the following articles: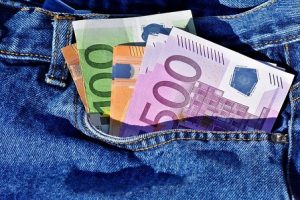 There are more than 370 topics in the final Work Programme of Horizon 2020 and to make their identification easier for subscribers, at the end of 2019, UKRO has produced a call calendar, which lists all available funding opportunities by call deadline. This resource was previously available only to European Liaison Officers (ELOs) from UKRO subscribing organisations, but is now accessible to all UKRO Portal users. The calendar is designed for A3 (horizontal) format.
While UKRO are making every effort to ensure that information included in these files is true and accurate, it is provided for information only and is not legally binding.
UKRO maintains a large number of factsheets, which include useful information on how to write a successful proposal, how to find partners for your consortium (if required) and how to cost your project. There are also dedicated factsheets for the post-award phase to help you manage ERC/MSCA and other projects effectively.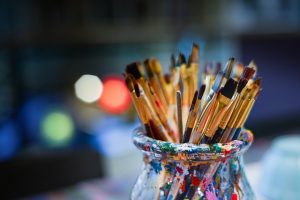 BU academics with queries related to EU funding are welcome to contact Research Facilitator – International Ainar Blaudums at RDS for further assistance.