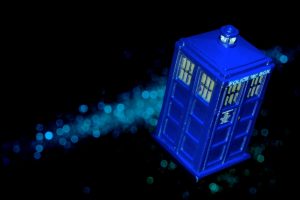 Science has a long history of inspiring writers to imagine and write about what could be possible in the future, from Mary Shelley's Frankenstein to Asimov's Foundation series. Explore the blurring lines between scientific fact and fiction at the Royal Society's late-night opening event at their headquarters at Carlton House Terrace in London on February 10th.
The Royal Society is the independent scientific academy of the UK, dedicated to promoting excellence in science, spending over £40 million annually across a range if the grant-making schemes. If you would like to find out more about them and their funding, there's an opportunity here at BU on Wednesday February 5th , from 11:00 – 13:00, on the 7th floor of the Executive Business Centre.
The Royal Society's Grants Operations Manager and the Grant Impact and Promotions Officer will deliver an overview of the society's funding schemes and provide advice on putting together a successful funding application. Academics with a successful track record will also discuss their personal experiences, and there will be a Q&A session followed by a networking lunch.
For more information and to book, please see the staff intranet. If you have any queries, please contact RKEDF@bournemouth.ac.uk.