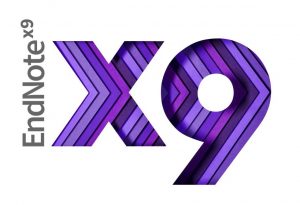 Monday 8th June 10:00 – 12:00
This workshop will introduce you to EndNote, software that saves you time when managing your references and writing for publication.
This session will cover:
The role of EndNote in the research workflow
Reference collation and management
Full text harvesting
Writing for publication; citation and reference creation​
Essential Preparation
You must have the correct software loaded onto your machine prior to attending.
If you are using a BU staff machine, EndNote desktop (X9) needs to have been installed by BU IT Services. This includes the toolbar for Word.
If you are using your own device running Windows 10, you can access it via AppsAnywhere from BU. However, please test it before the workshop to make sure that it can run EndNote desktop (X9) and that your version of Word has the EndNote toolbar installed.
If you are using your own Mac, you will need to contact BU IT Service and ask them to install EndNote desktop (X9).
You may find it beneficial (but not essential) to have dual monitors. This could allow you to watch the teaching and try things out at the same time.
See here to book.