The European Research Council (ERC) has announced the tentative opening dates and deadlines for their 2022 calls. They are as follows: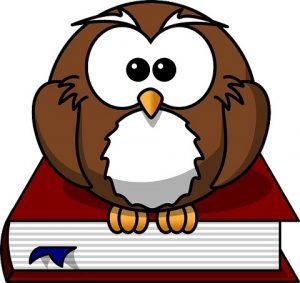 ERC Synergy Grant 2022 Call
Opening date: 15 July 2021
Deadline: 10 November 2021
ERC Starting Grant 2022 Call
Opening date: 23 September 2021
Deadline: 13 January 2022
ERC Consolidator Grant 2022 Call
Opening date: 19 October 2021
Deadline: 17 March 2022
ERC Advanced Grant 2022 Call
Opening date: 20 January 2022
Deadline: 28 April 2022
There were a few BU academics willing to submit their applications this year but were not able to do it due to time constraints.
These dates are tentative and still subject to change. They differ from the regular yearly cycle that the ERC has established; according to UKRO, the call cycle will revert to the expected times of each year by 2023. The ERC aims to provide as much time and predictability as possible for applicants to prepare while also finding the time for evaluation procedures that last several months for each call.
For more information about the ERC and other Horizon Europe funding opportunities contact RDS Research Facilitator International Ainar Blaudums.