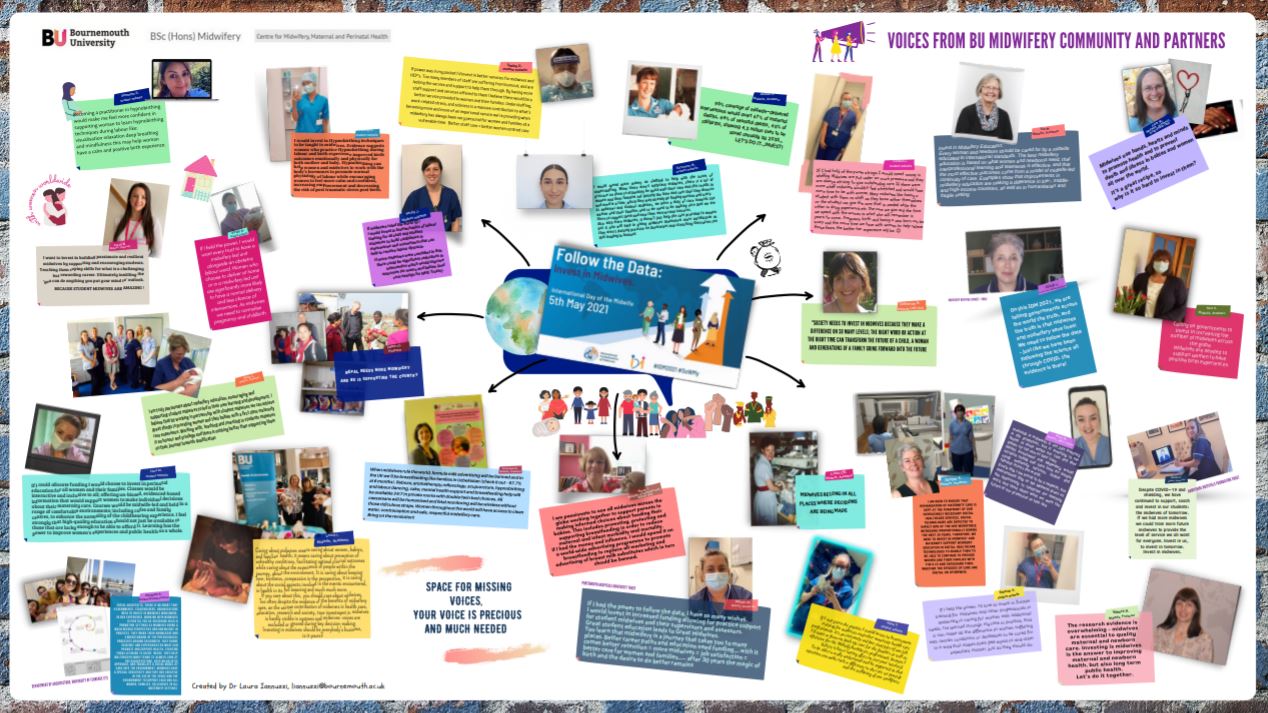 Today, with midwives across the globe, the Centre of Midwifery, Maternal & Perinatal Health (CMMPH) celebrates the International Day of the Midwife 2021.  Since we are enable to celebrate in person in this challenging year, we planned and watch together online events around this year's International Day of the Midwife theme: Follow the data: invest in midwives.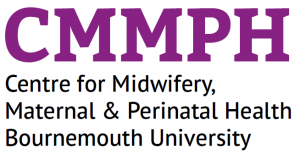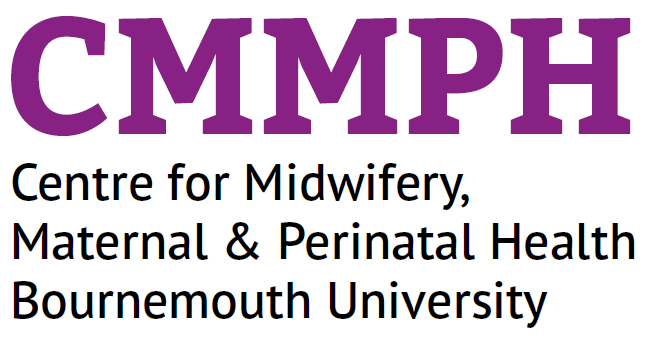 We also produced the poster on the picture with messages from BU students, staff and partners across the world.
Laura Iannuzzi, Juliet Wood, Debbee Houghton for the Midwifery Team.