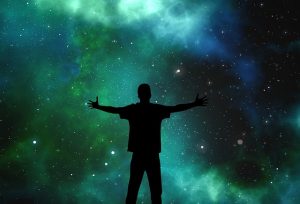 ​The UK Research Office (UKRO), in its capacity as UK National Contact Point for the Horizon Europe 2021 Marie Skłodowska-Curie Actions (MSCA), were holding a series of information webinars to support potential applicants applying for the 2021 Marie Skłodowska-Curie Actions (MSCA) Postdoctoral Fellowships call (expected call opening 18 May 2021, proposed call deadline 15 September 2021).
The webinar series aimed to provide participants with comprehensive overview of the scheme, including the budget, how to develop your proposal, the submission process, and tips on how to address the evaluation criteria. UKRO have kindly provided the presentation slides from those webinars; staff of UKRO subscribing organisations may access them on UKRO website (registration is required). Please follow the links below to see more:
Session 1: Overview and Eligibility Rules
Session 2: MSCA PF: Practical Matters
Session 3: MSCA PF: Process for Submission and Evaluation and Expert Evaluator Presentation
BU is one of the UKRO's subscriber organisations and every BU employee may use their  services – sign up to the UKRO portal and subscribe for email newsletters to receive the latest information on EU funding and policy directly to your inbox; for more information visit UKRO website.
If you have any further queries related to either EU/international funding in general, Horizon Europe Framework Programme or MSCA scheme specifically, please contact BU Research Facilitator International Ainar Blaudums.