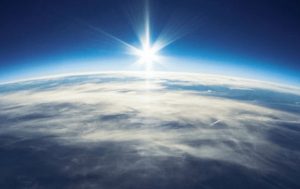 As it was announced earlier this week, on 22nd July from 10am to 3pm, RDS will host an online workshop for those interested in applying for MSCA Postdoctoral Fellowships (MSCA PF) 2021 call. Please email OD@bournemouth.ac.uk by the end of the next Monday 19 July if you'd like to attend; both supervisors and potential fellows are welcome to participate. Link to join the event to those registered will be sent early next week.
Proposal submission deadline for MSCA PD 2021 call is 12 October 2021, the deadline for submission of Intention to Bid form to RDS is 16 August 2021.
The workshop will consist of two sessions led by Research Facilitator International Ainar Blaudums. In the morning session (10am to 12 pm) we will review general MSCA PF rules and 2021 call novelties. In the afternoon (1pm to 3pm) we will focus on proposal preparation providing useful tips and advice. Both parts will end with Q&A sessions.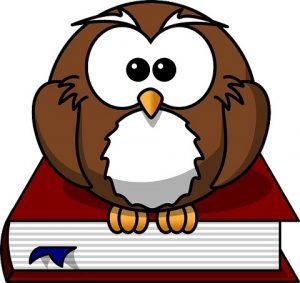 Marie Skłodowska-Curie Actions (MSCA) are part of the First Pillar within the new Horizon Europe (HEU) framework programme. These actions are open to all research areas and support fundamental research through to near market activities. MSCA Postdoctoral Fellowships (formerly Individual Fellowships) are aimed at individual fellows who already have a doctoral degree and wish to enhance their creative and innovative potential and acquire new skills through research and training activities supervised by experienced academics.
The overall structure of the proposal template and information requested to be addressed in the proposal has not changed significantly from Horizon 2020. However, some of the text has been revised, and a few additional subheadings have been included. The guidance on how to complete Part B of the proposal is no longer included in the Guide for Applicants but is included in the template itself. More information is available on the MSCA-2021-PF call page under 'topic conditions and documents' section.