​The 2022 Marie Skłodowska-Curie Actions (MSCA) Postdoctoral Fellowships (PF) Call is now open on the Funding & Tender Opportunities Portal, with a deadline of 14 September 2022. Since last year, overall indicative budget for the call has increased form EUR 242 million to 275 million.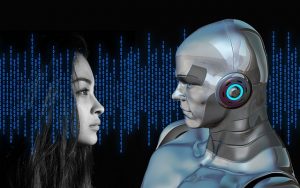 The Guide for Applicants and other related guidance documentation can be found in the 'Conditions and documents' section of the call page as well as on the 'MSCA How to Apply' webpage. You can also check the whole timeline including estimated project start date if your proposal is successful.
As announced earlier, BU internal deadline for submission of eItB forms for this year's call is 15 July 2022. However, if there are any new proposals RDS are not aware of, we would appreciate if potential BU supervisors inform their Funding Development Officers about it as soon as possible.
We will have very busy period in August-September as there are many resubmissions planned this year and we need to plan resources to provide appropriate support.
UK Research Office (UKRO), in its capacity as UK National Contact Point for the MSCA, held dedicated series of webinars earlier in April this year to provide potential applicants with the information necessary to understand the nature of the MSCA PF call, and to submit a successful application. If you have missed those, video recordings and presentation slides of these sessions are still available on the following UKRO MSCA event webpages:
To access recordings, UKRO portal login details will be required. If you still have not registered, there are more details how BU academics can register.
With queries related to MSCA Postdoctoral Fellowships 2022 Call please contact Research Facilitator International Ainar Blaudums.