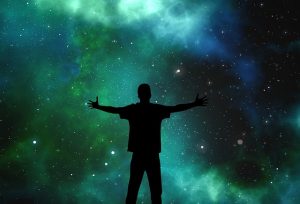 Marie Skłodowska-Curie Actions (MSCA) are part of the First Pillar within Horizon Europe (HEU) framework programme. They operate on a completely bottom-up basis, with no pre-defined priority areas.
These actions are open to all research areas and support fundamental research through to near market activities. In HEU, MSCA will continue to provide grants for all stages of researchers' careers with a strong emphasis on encouraging international, intersectoral and interdisciplinary mobility.
Postdoctoral Fellowships (formerly Individual Fellowships) are aimed at individual fellows who already have a doctoral degree and wish to enhance the creative and innovative potential of researchers holding a PhD, wishing to acquire new skills through further research.
The MSCA Postdoctoral Fellowships call 2021 is expected to open on 18 May 2021; proposal submission deadline – 15 September 2021. RDS is prepared to support BU academics wishing to supervise incoming fellows as usual. We encourage to get in touch with RDS Funding Development Team as soon as possible; we will not require submitting Intention to Bid form before August, however it will allow us to efficiently plan resources for supporting academics.
This article has been prepared based on information prepared by UK Research Office (UKRO). UKRO, in its capacity as UK National Contact Point for the MSCA, provides useful and up to date information to their subscribers. UKRO supports the R&I community in the UK and Europe.
BU is one of the UKRO subscriber organisations and every BU employee may use their  services – sign up to the UKRO portal and subscribe for email newsletters to receive the latest information on EU funding and policy directly to your inbox; for more information visit UKRO website.
In a case of further queries related to either EU funding in general, Horizon Europe Framework Programme or MSCA scheme specifically, please contact BU Research Facilitator International Ainar Blaudums.