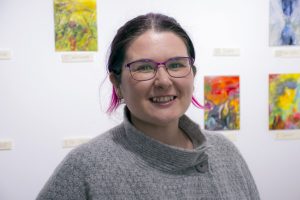 Dr. Ann Luce, Associate Professor in Journalism and Communication in FMC is keynoting at the Mental Health Academy Suicide Prevention Summit on Saturday, 11th September in honour of World Suicide Prevention Day (September 10th).
In partnership with the British Psychological Society (BPS), the summit aims to equip practicing mental health professionals with the most up-to-date, advanced knowledge and treatment options on suicide prevention.
With suicide rates amongst medical professionals some of the highest in the UK, Dr. Luce will share early findings from her most recent research here in Dorset on how suicide is stigmatised amongst mental health professionals, the attitudes and barriers to seeking help within mental healthcare Trusts and what Trusts need to do to make the workplace safer for mental health staff.