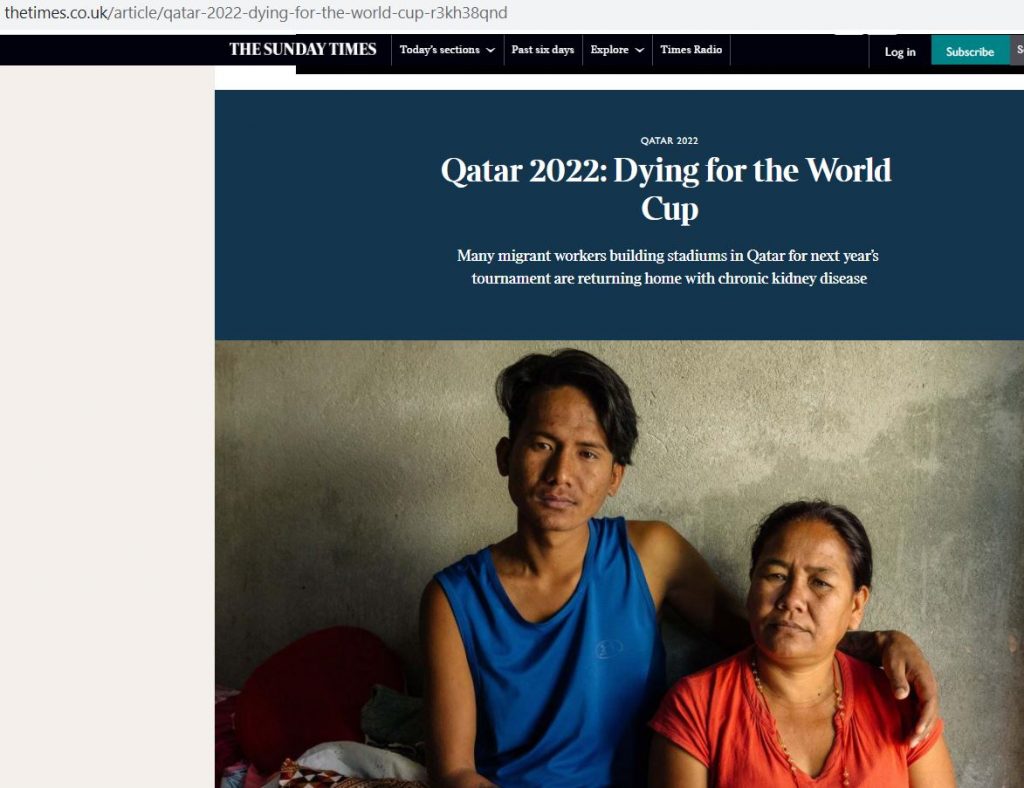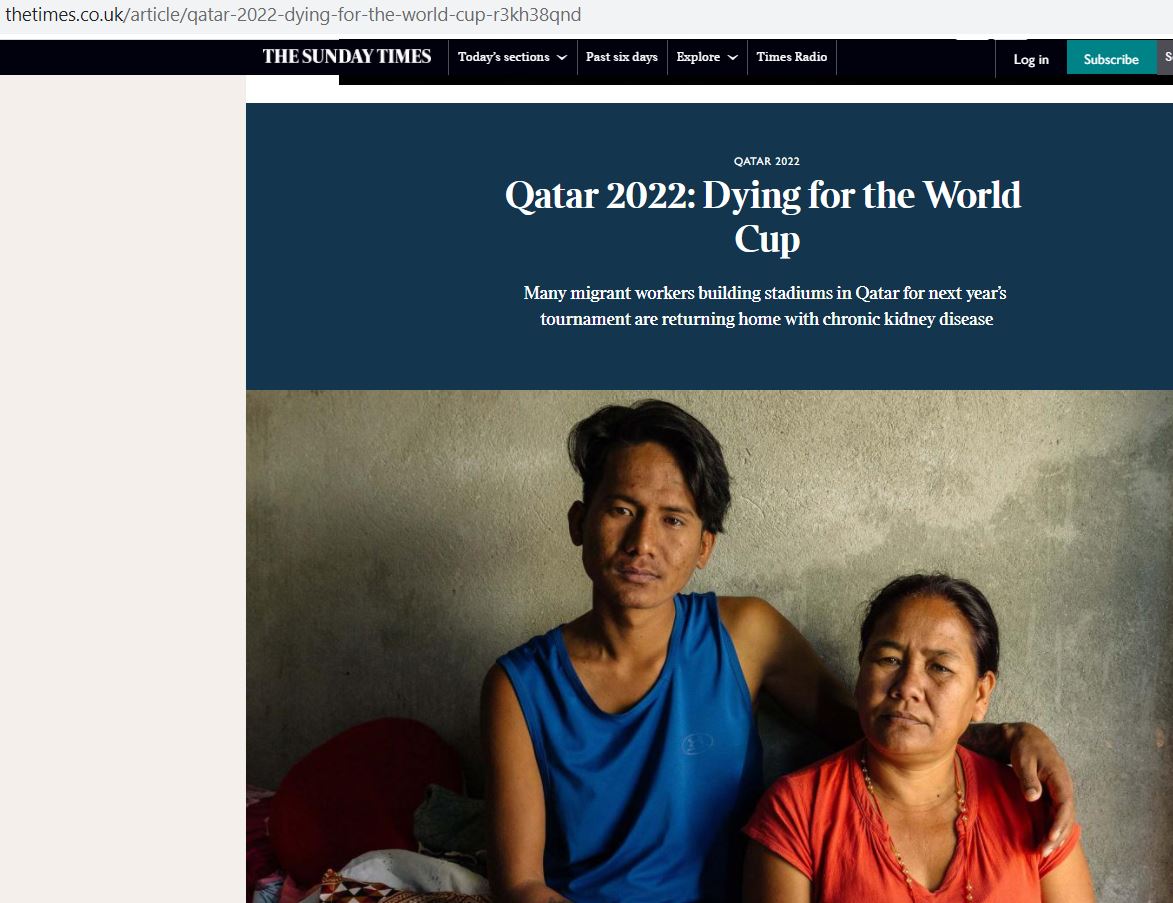 Today Bournemouth University's research on Nepali migrant workers and kidney problems was cited in The Sunday Times. In the preparation for the Qatar 2022 men's football world cup The Sunday Times published an article under the title 'Dying for the World Cup'.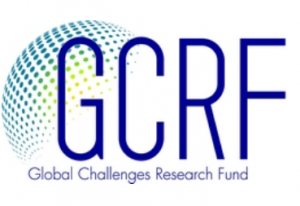 Dr. Pramod Regmi and Dr. Nirmal Aryal were awarded funding from GCRF (The Global Challenges Research Fund) and Bournemouth University's QR fund.  This work resulted in an editorial highlighting that low-skilled migrant workers in the Middle Wast and Malaysia are at a disproportionately higher risk of kidney problems. The working conditions are often Dirty, Dangerous and Difficult (referred at as the 3Ds) include physically demanding work, exposure to a hot environment, dehydration, chemical exposures, excessive use of pain killers, and lifestyle factors (such as restricted water intake and a high intake of alcohol/sugary drinks) which may precipitate them to acute kidney injuries and subsequent chronic kidney disease [1].  And recently, a national survey of nephrologists (kidney specialists) on their perceptions of the size of the problem of kidney health in Nepali migrant workers [2].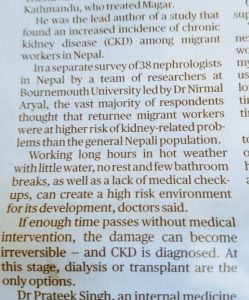 References:
Aryal, N., Regmi, P.R., Sedhain, A., KC, R.K., Martinez Faller, E., Rijal, A., van Teijlingen, E. (2021). Kidney health risk of migrant workers: An issue we can no longer overlook. Health Prospect 21(1): 15-17.

Aryal, N.

, 

Sedhain, A.

, 

Regmi, P.

, 

KC, R. K.,

 

van Teijlingen, E. (

2021). Risk of kidney health among returnee Nepali migrant workers: A survey of nephrologists. Asian Journal of Medical Sciences 12(12), 126–132.