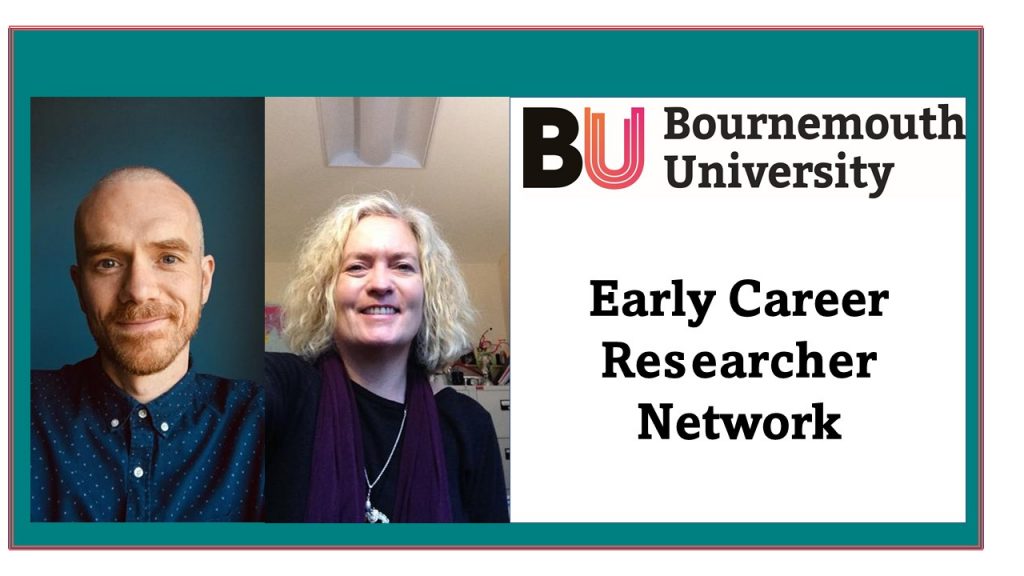 Our established network of Early Career Researchers extends across the faculties. It provides support to Early Career Researchers from the experienced academic leaders of the network, Dr. Sam Goodman, and Prof. Ann Hemingway, as well as from peers, and highlights the support available from the Research Development and Support department and other BU teams. It also, as the name suggests, provides a forum for networking and making connections that can be of great benefit to an academic's research career.
We have monthly networking events. We plan to continue holding them online for the time being, with a view to trialling at least a couple of hybrid events later in this academic year. We have a mix of themed discussions, (on topics like career planning, dealing with imposter syndrome, managing your profile as a researcher), plus open surgeries with more general Q&A.
For a more animated introduction, here is a short video of Sam and Ann talking about the network.
If you are not already a member of the network but would like to be, or if you have any queries, please contact RKEDF@bournemouth.ac.uk. No restrictions apply, as long as you identify yourself as someone in the early stages of their research career.
To have a look at what sessions are on, and to book onto any of them, please see here.