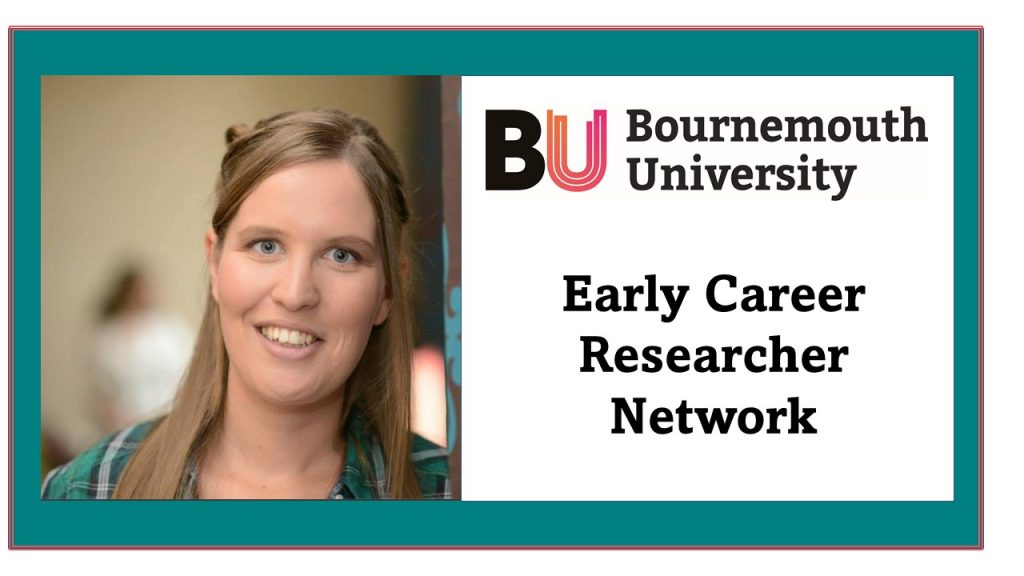 I started work at Bournemouth University in April 2018 as Postdoctoral Researcher in Sport, Leisure and Tourism. At BU I have been supported by peers through both the Research Staff Association and the ECR Network. It was at a meeting of the ECR Network on research funding where I learned about the Acorn Fund, a specific BU pot of funding designed for Early Career Researchers.
I applied for an Acorn award in April 2019 and was subsequently awarded £4,444. This gave me the chance to begin work on a new project focused on the underrepresentation of women within sports leadership in the UK, carrying out oral history interviews with women who were involved in sports governance in the 1980s and 1990s. As part of this award I was also able to host an event at BU in December 2019 focused on "Women in Sport Governance". We had representatives from 15 different National Governing Bodies of Sport attend the event, and I was able to share my research findings and develop my network. I was fully supported in running the event by members of BU's Research Development & Support team, who assisted with the logistics and with publicising the event.
As a result of all the above support I achieved promotion to Senior Lecturer in April 2020, and I shared my experiences and learning with the ECR network at that month's meeting.
I would really recommend the ECR network to other researchers. The meetings are always valuable and informative, and everyone is friendly and supportive. Personally, I found it was a lifeline during the UK lockdowns to have a (virtual) space to chat with others at ECRN meetings.
For more information about the Early Career Researcher Network and to book onto any of the monthly sessions, see here.