The next RDS Funding Development Briefing will be on Wednesday (11/05/22) at 12 noon.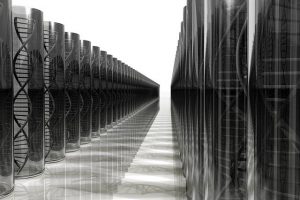 There will be a spotlight presentation on the Royal Society Industry Fellowships call.
In case you are not sure where/how to join, please contact my colleague Alexandra Pekalski for further details.
Thank you to all of you who have engaged in the sessions to date, we are looking forward to meeting you again.