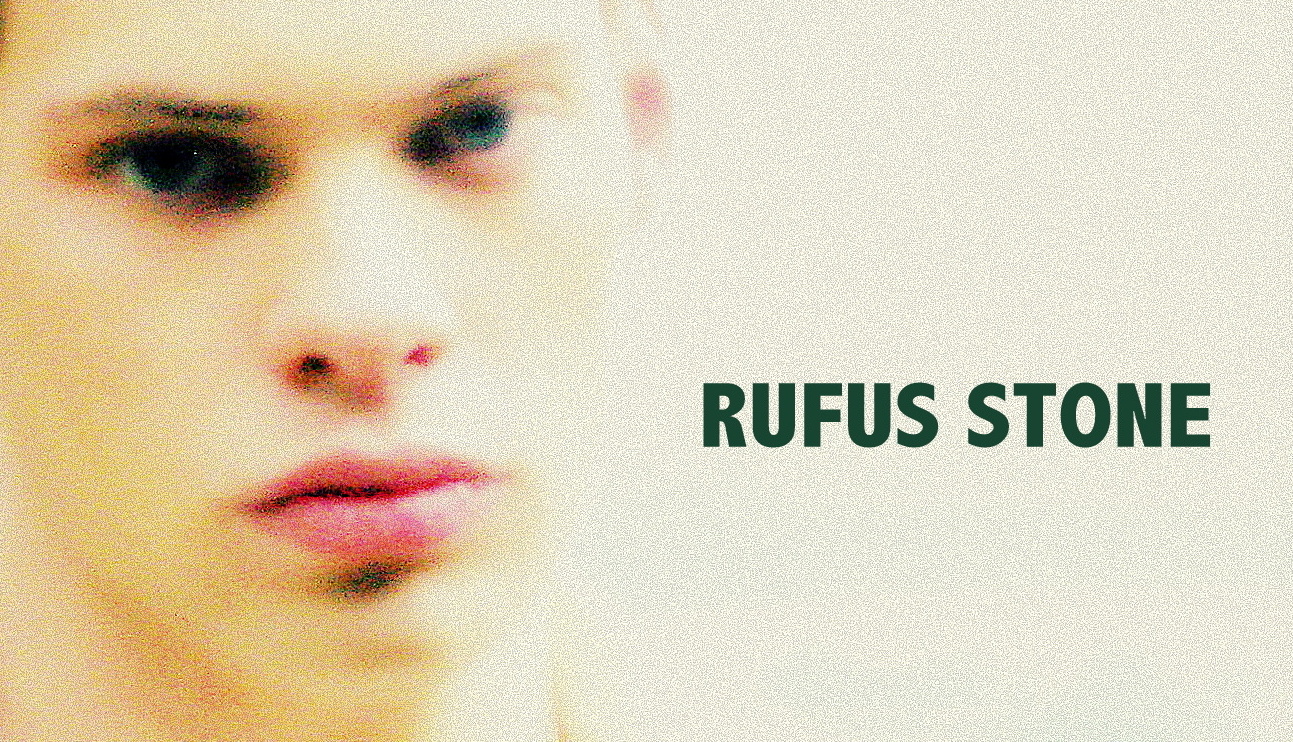 Bournemouth University is pleased to announce that the research-based, award-winning short film, RUFUS STONE, goes live and can be viewed for FREE on the Internet from 25th October. 
The University has championed the film as 'an outstanding example of public engagement at BU' and as 'inspirational' in the University's Annual Report.
RUFUS STONE is based on three years of a Research Council UK funded study of the lives of older lesbians and gay men in south west England and Wales, a part of the national New Dynamics of Ageing Programme of research.
Winner of two awards at the prestigious Rhode Island International Film Festival in 2012, the film has gone on to be screened at film festivals, other universities in the UK, USA and Canada and by organisations such as Alzheimer's Society UK, LGBT groups, and health, social and ageing support networks.
The film has been reported in the press widely, including in the New York Times, Times Higher Education, The Independent, BBC Radio 4 and local media.
RUFUS STONE was directed by Josh Appignanesi (The Infidel) and produced by Parkville Pictures, London. The film stars William Gaunt and Harry Kershaw, sharing the title role of "Rufus". Niall Buggy and Tom Kane take on the part of Rufus' love interest, "Flip". Tattletale "Abigail", a role shared by Lin Blakley and Martha Myers-Lowe, completes the triangle. The film cleverly interweaves each of the three main characters' younger selves with their older selves. Gaunt commented: "It's a sad and touching story, but also one about age and what it's like to fall in love when you're very young, and how that remains with you."
Award-winning author and educator, Patricia Leavy, describes the plot in her review of the film for The Qualitative Report:
The film tells the story of a young man in rural England who, while developing an attraction to another young man, is viciously outed by small-minded village people. He flees to London and returns home 50 years later and is forced confront the people from his past and larger issues of identity and time. 
Leavy sums up: "This film is as good as most Oscar-nominated shorts, and vastly superior to many. In my opinion, it is just about as good as a short film gets."
Author and Executive Producer of RUFUS STONE, Dr, Kip Jones, has written widely in the academic press and elsewhere on the process of collecting the biographic material and subsequently his writing the story for the film. He has presented the film with follow-up Question and Answer sessions at prestigious institutions such as Cambridge, Birkbeck, Durham and Keele Universities in the UK.
Jones explains the process of creating composite characters based in the research and, indeed, in his own experience:
The naïveté of same-sex attraction and young love, too often forbidden and misunderstood love, was a story reported over and over again in our study and. therefore, became central to the plot of the film. By compositing these stories in RUFUS STONE, at last we remember them together, finally gaining strength in each other for something misunderstood and condemned from our isolated youthful experiences.
Jones is available by arrangement for Q&A discussions by Skype following screenings for larger audiences. Contact: Kip Jones mailto:kipworld@gmail.com
Screenings of the film would be appropriate for a wide variety of audiences, including in undergraduate and graduate teaching, community groups, and LGBT and ageing support organisations. Length: 30 minutes.
View RUFUS STONE here:
 LIVE and FREE from 25 October!