Good news for those interested in applying for Interreg Europe funded grants.
Interreg France (Channel) England (Interreg FCE) has introduced channelmanche.com website, updating website address to something more user-friendly. The new site incorporates a simple, modern design allowing users to easily access the information they need.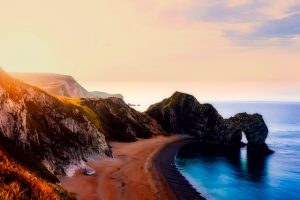 Other changes include new pages for both Micro-Projects and Regular Projects, with the application processes now clearly laid out in a step-by-step guide. Layout of the Programme's specific objectives also has been improved and created a dedicated page for new Targeted Projects initiative.
If you have an idea for a cross-border project what fits into Interreg France (Channel) England scope, please get in touch with your contact person from RKEO Funding Development Team to discuss further steps for developing a competitive proposal. The process starts with submitting a brief outline of your idea.
Interreg Europe helps regional and local governments across Europe to develop and deliver better policy. By creating an environment and opportunities for sharing solutions, Interreg Europe aims to ensure that government investment, innovation and implementation efforts all lead to integrated and sustainable impact for people and place.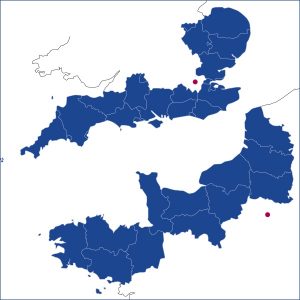 Interreg FCE has been set up to foster economic development in the south of the UK and north of France by funding innovative projects which have a sustainable cross-border benefit in the Programme's eligible regions. Eligible area consists of the South and East Coasts of England from Cornwall to Norfolk, and the North Coast of France from Finistère to Pas-de-Calais.