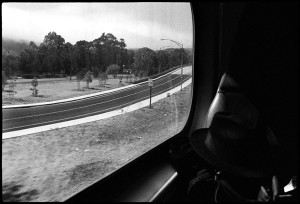 With wide-ranging implications outside the transport sector alone, the Europe on the Move strategy has been adopted by the European Commission.
Reported by the European Commission, Vice-President for Jobs, Growth, Investment and Competitiveness Jyrki Katainen said: "Our approach to mobility is much broader than just the transport sector. We see new developments in transport also in the context of newly emerging economic trends like collaborative or circular economy. Hence, it is as an opportunity to modernise the entire European economy and push it in a more sustainable direction."
Themes announced are:
A well-functioning internal market
Fair compeition and workers' rights
Decarbonisation
Digital technologies
Find out more and consider how your research interests could contribute to the debate and implemenation of this strategy, including the themes.
If you are considering applying for calls which may arise from this strategy, please contact Emily Cieciura, RKEO's Research Facilitator: EU & International, for further help and support.