In his overview of 2022 on LinkedIn Professor Dimitrios Buhalis reminded us that: "The Encyclopedia of Tourism Management and Marketing Marketing was finally published with 1250 entries contributed by 1500 academics from all over the world to produce 4 volumes and 3528 pages. This will work brought together the best thinking process and brains in tourism management to contribute to the rebuilding of the tourism industry, globally, and contribution to communities around the world."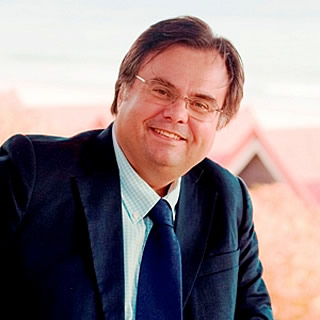 We are happy to have made a small contribution to this book.  Professor Padam Simkhada (BU Visiting Faculty and Professor at the University of Huddersfield) and I contributed the chapter on trekking guides in Nepal and sexual health [1].
Have a happy and healthy 2023!
Prof. Edwin van Teijlingen
Centre for Midwifery, Maternal & Perinatal Health (CMMPH)
Reference:
Simkhada, P., van Teijlingen E. (2022) Sexual relationships and trekking guides. In: Encyclopedia of Tourism Management and Marketing, Buhalis, D. (ed.), Cheltenham, Edward Elgar Publishing, pages: 77-79.