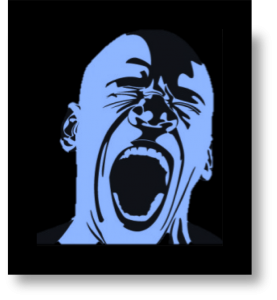 Dissent and Protest Public Relations is an initiative by the PR Research Group in the Media School which aims to help develop new directions for exploring both practice and theory.
A series of seminars launched this initiative in late 2012, and the global PR Conversations website has now published papers from three of the four contributors (including myself) who approached the topic from different perspectives.
The papers (click here for pdf) have been published to stimulate discussion around the terms dissent PR and protest PR, and whether they can, and should, be applied to current, recent and past PR happenings.
We are hoping to hear thoughts about whether or not the concepts should be developed further and views on considering a wider perspective on public relations than the normal idea that it is employed primarily within organisations and so is often critiqued as a right-wing, or at least, establishment, method of communications.
Please comment here or join the conversation at PR Conversations: http://www.prconversations.com/index.php/2013/09/dissent-and-protest-new-directions-for-public-relations/