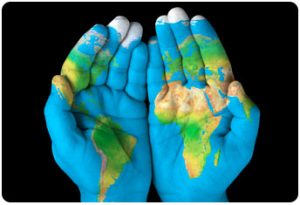 Funding available for researchers from partner institutions to become Global Visiting Fellows of BU
Fellows must be nominated by a member of academic staff at BU, and approved by the relevant Executive Dean.
Visit a drop-in session to find out more. Further info is also available in the guidelines.
16/03/2020 12:30 – 13:30 Lansdowne
 To book , please contact Organisational Development. No authorisation is required.
If you have any queries, please contact ResearchFellowships@Bournemouth.ac.uk.