Then we want to hear from you!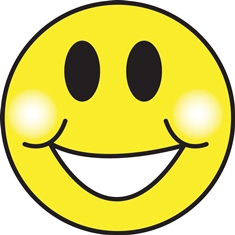 The University is currently compiling the data for the annual Higher Education – Business & Community Interaction survey (HE-BCI) due to be submitted to HESA shortly. Data returned is used to calculate our HEIF grant.
We are asked to submit details of social, cultural and community events designed for the external community (to include both free and chargeable events) which took place between 1 August 2015 and 31 July 2016.

Event types that should be returned include, but are not limited to:
public lectures
performance arts (dance, drama, music, etc)
exhibitions
museum education
events for schools and community groups
business breakfasts
We cannot return events such as open days, Student Union activity, commercial conferences, etc.
All events that we ran as part of the Festival of Learning, ESRC Festival of Social Science and Cafe Scientifique series are likely to be eligible for inclusion and we will collate this information on your behalf centrally.
If you have been involved with any other event which could be returned, please could you let your contact (see below) know the event name and date, whether it was free or chargeable, the estimated number of attendees, and an estimate of how much academic time was spent preparing for (but not delivering) the event:
SciTech – Kelly Deacon-Smith
FoM – Rob Hydon
HSS – Tanya Richardson
FMC – Mark Brocklehurst
Professional Service – Fiona Knight (RKEO)
The data returned is used by HEFCE to allocate the HEIF funding so it is important that we return as accurate a picture as possible.