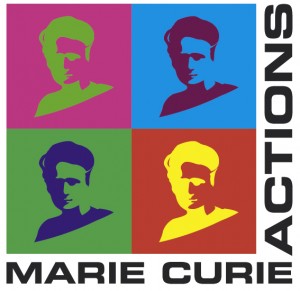 The Research Foundation – Flanders (FWO) has launched the first call for its new funding programme for postdoctoral researchers: PEGASUS Marie Curie Fellowships. These fellowships are co-funded by the FP7 Marie Curie Programme. The goals of PEGASUS are:
to attract excellent postdoctoral researchers to Flanders in order to contribute to the advancement of Flemish science
to provide the selected fellows with optimal conditions to further develop their research career in Flanders or abroad
PEGASUS aims at incoming mobility and/or reintegration of researchers working abroad. Candidates have to hold a PhD and should not have carried out their main activity (work, studies, etc.) in Belgium for more than 12 months in the 3 years immediately prior to the start of the fellowship.
Within PEGASUS two options are possible:
Pegasus-long: Postdoctoral fellowships of 3 years at a Flemish university. The fellowship is renewable once in open competition with the regular FWO postdoctoral fellows. 30 Pegasus-long fellowships are available, to be granted in a single call.
Pegasus-short: Postdoctoral fellowships of 1 year at a Flemish university. The fellowship is not renewable, but candidates can apply afterwards in the open competition for a regular postdoctoral fellowship. This short fellowship is available under the form of an employment contract (standard option) or a stipend (exceptional cases).