The National Co-ordinating Centre for Public Engagement (NCCPE) and Natural Environment Research Council (NERC) launch new resources for public engagement with environmental research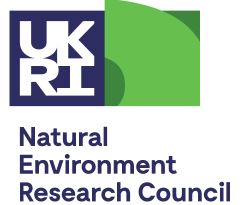 Running from March 2022 to January 2023 with funding from the NERC, the NCCPE delivered an online, capacity building programme for environmental researchers, practitioners and staff seeking to develop more productive and meaningful public and community engagement work.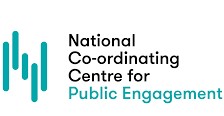 This has led to the development of three 'conversation starters', which weave together the core themes of the programme with the ideas and discussions that most resonated with Academy participants.
The below resources were developed with and for environmental researchers and staff, but they are designed to help people working within a range of contexts to discuss partnerships, leadership and ethics in engagement.
Partnerships in environmental engagement – This resource explores what it means to develop and hold mutually beneficial partnerships in environmental engagement through the lens of the partnership cycle.
Leading environmental engagement – This resource reflects on the leadership challenges for strategically leading engagement practices in a UK higher education and research context. It also provides further resources to support this work.
Ethics of environmental engagement – This resource considers the guidelines for ethical practice in the broader context of environmental engagement.
If you have any questions, please email NCCPE: nccpe.enquiries@uwe.ac.uk
Alternatively, please contact Adam Morris Engagement Officer publicengagement@bournemouth.ac.uk