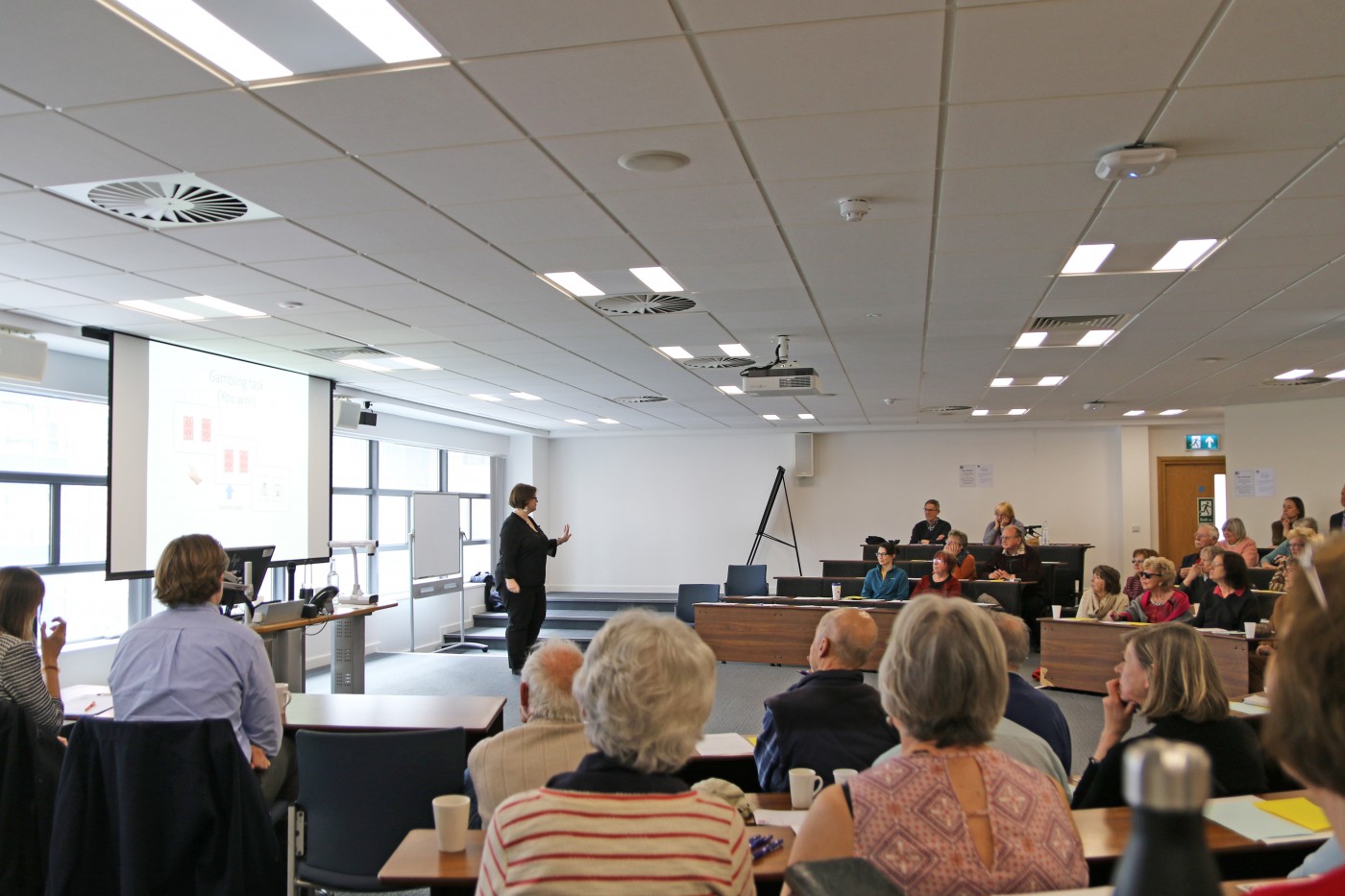 We will be holding the next in our regular series of Public Lecture Days on Monday 6 April, and are currently seeking expressions of interest for delivering a talk.
The theme for the day is health, so if your research has implications for health then please get in touch. We're particularly interested if you can translate your work into advice or recommendations for improving health, especially as it relates to older people, though this is not a requirement.
The event will be held on the afternoon of Monday 6 April 2020, including a catered lunch. Your talk would need to be suitable for an adult public audience unfamiliar with your field of research, lasting around 50 mins including time for questions.
If you are interested in being involved, please email publicengagement@bournemouth.ac.uk with the following details;
Your name
Career stage (PGR, ECR, Professor etc)
Brief description of the research you'd like to talk about
Why the audience would be interested in this talk and what they would gain by attending
Why you would like to do this talk and what it would do for you (e.g. skills, experience, feedback)
Please understand that we have a limited number of slots for speakers, so it is not guaranteed that you will be included. However, we will do our best to let you know as soon as possible, and can advise you on finding alternative opportunities if necessary.
Public engagement training
If you're interested in improving your public engagement with research, why not sign up to our upcoming training courses? Join 'Getting started in public engagement', 'High quality public engagement' and 'Evaluation: Developing your approach'.