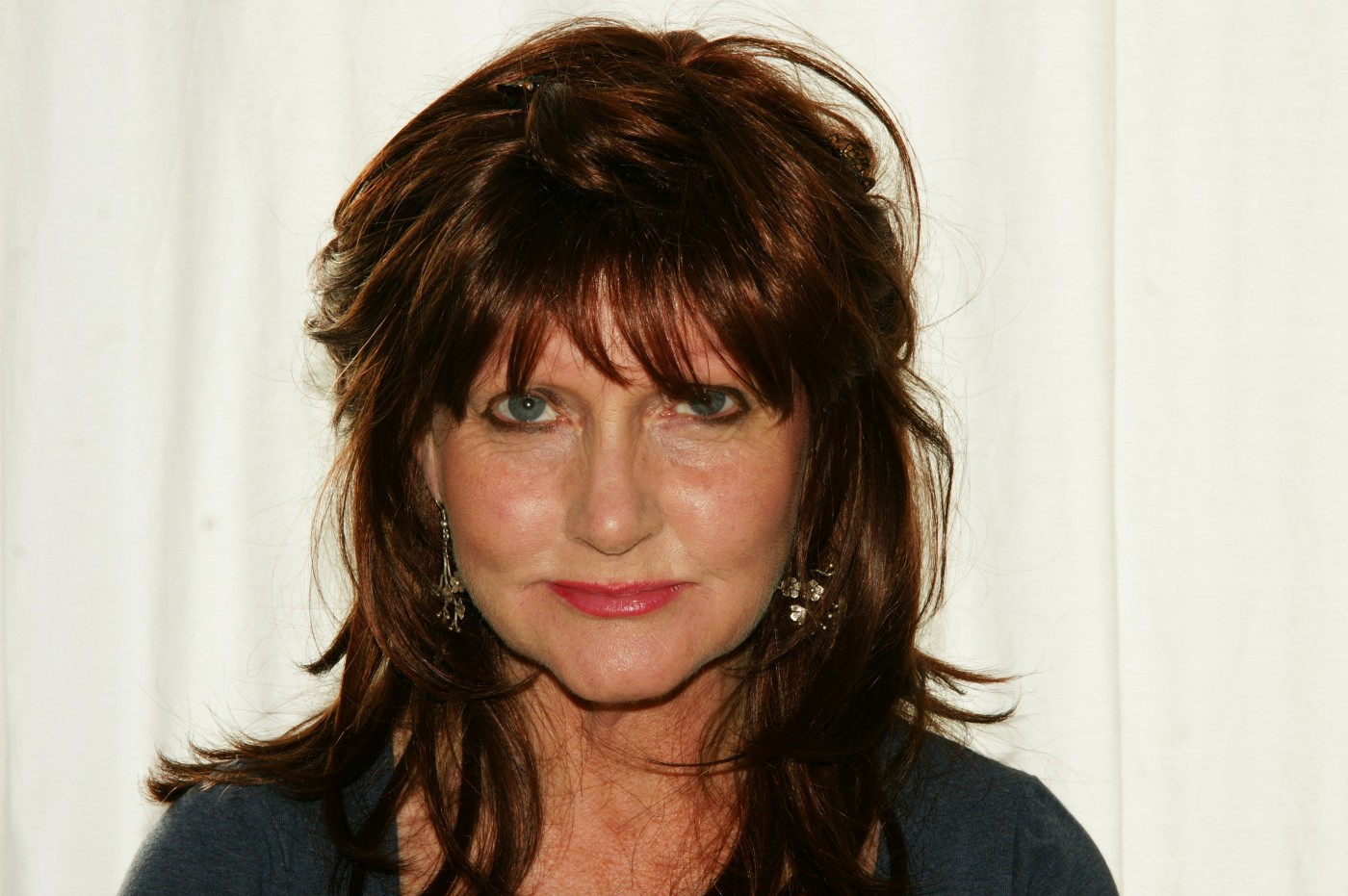 The further development of partnerships between conservation research and ecotourism is highly desirable.  However it is reliant on attracting willing participants to go on conservation expeditions.  Understanding the motivational and experiential aspects of such travel is therefore fundamental to devising research volunteering opportunities and marketing that provoke necessary tourist applications. There is much cynicism in the tourism literature about the desire to 'travel with a purpose' mostly on the assumption that volunteering merely eases developed-world middle class guilt. A counter view, however, is that this type of travel not only supports worthy causes but also leads to learning and personal development where tourism is based on being, doing, touching and seeing rather than just seeing.
Due to my continued interest and publications in wildlife tourism and conservation, I was selected to join a scientific expedition to Bardia National Park in Nepal to participate in a study of the regions' unique population of wild elephants. The expedition was led by the well-known explorer and author Colonel Blashford-Snell, the founder of Operation Raleigh and the Scientific Exploration Society, whilst the research is under the supervision of Professor Adrian Lister of the Natural History Museum.
I travelled with twenty individuals who brought various skills to the team. My fieldwork consisted of semi-structured, in-depth interviews with fellow participants during the expedition.  The interviews explored their motivations for joining the team, what the expedition meant to them, their experiences of travel and transformation, and their notions of adventure and altruism.  A travel diary was also kept which logged observations of the day's activities, logistics, the teams' thoughts on what they had encountered and achieved, the sharing of significant stories, and the hopes and personal challenges of living and 'working' in the jungle.
I had a number of duties which have been assigned to me beyond the logging, measurement and photography of elephants. These included providing an advisory role to the local naturalists / guides wishing to expand and develop ecotourism in Bardia National Park, and keeping a species list of birds and butterflies.  Part of the expedition also included visiting and helping the villages near base camp as well as involving them in elephant conservation.  I am currently writing up the study and findings will eventually be disseminated at a special interest / nature based tourism conferences and published in a peer reviewed journal. The raw data presents a number of recurring themes namely that:
The place itself is less important than the volunteer activity
There is a search for like-minded people and meaningful friendships
This type of travel is a quest to 'join a community', i.e. that the co-volunteers become a family or a community with shared memories and experiences
Traditional travel is perceived as 'islands in time' whilst expeditions are different as friendships, contacts, reunions and fund-raising activities stretch into the future.
It is not the places that are visited, it is more the thoughts and feelings that are brought back to everyday lives following an expedition