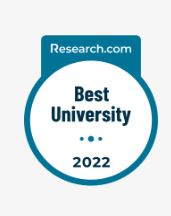 This week Research.com, a leading academic platform for researchers, finished releasing the 2023 rankings of best scientists and universities in the world across all major scientific disciplines.  Click here for a quick summary of how Bournemouth University stood in these rankings.
Congratulations go to 13 BU scholars who are listed in this world ranking!  Top of the list is Professor Dimitrios Buhalis!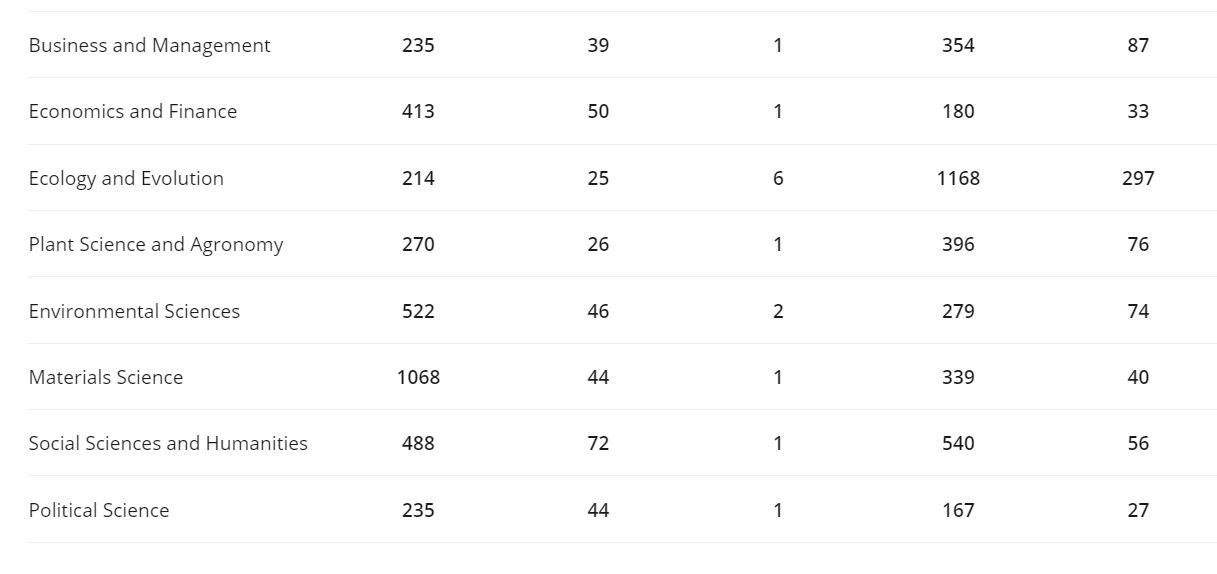 The single largest group of six BU academics belonged to 'Ecology & Evolution', two scholars are based in 'Environmental Science' and one each fit into six other individual scientific disciplines.