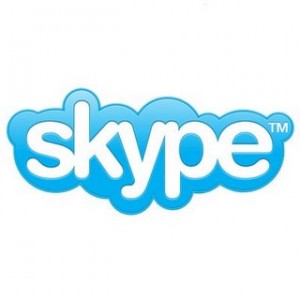 Skype is a VoIP (voice over IP) application to enables users to collaborate via a computer interface by calling one another. To use Skype you need to download an install a client application which enables your PC to work as a telephone. You can then make free calls to other Skype users on the network via your PC, regardless of location.
The benefits for collaboration via Skype rather than conventional telephone calls are:
longer and more frequent interactions
free phone calls to other Skype users via computers
you can record and archive conversations and interview notes
you can engage in multiuser conversations
you can make podcasts to share research with others
For information on using Skype check out the Skype website.
If you have used Skype before, comment on this post to let others know about your experiences!