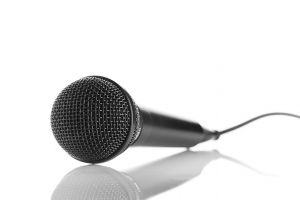 The future BU Research Themes are starting to take shape but your input is still needed!
Several champions have already stepped forward to start defining the themes, and these can be read on a special part of the blog – BU Research Themes. Everyone is encouraged to read and comment on these emerging ideas. Once fleshed out these themes will shape the future BU research strategy and will inform how research is presented on the BU website.
No one has yet stepped forward to define the following potential Research Themes:
Recreation and Leisure
Creative and Digital Economies
If you have an interest in either of these themes then please do help us to flesh these themes out. See our previous Research Themes blog post for details of how to get involved. The completed templates were due back last week but the deadline has been extended until Friday 10 June.
Speak now or forever hold your peace!