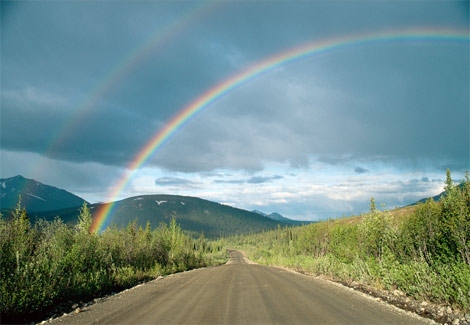 BU launched its new publications management system, BRIAN (Bournemouth Research Information and Networking), this week.  Over 300 of you have already logged in and input information.  BRIAN provides a facility to quickly and easily update your research activity in one place, which enables research information to be used in multiple places.
For those of you who have been inputting your information into BRIAN, you should now see your external profile pages taking shape.  Your profile pages will allow you to promote yourself for potential research collaborations, research grants and enterprise opportunities.  It will also provide a search function for staff to find out about potential collaborative opportunities with colleagues from across BU, and so the more staff update their profiles, the greater the opportunity for collaboration and seeing the benefits of BRIAN.
Don't forget to look at the user guides in my earlier blogs.  Also, there is help available in the RDU for all things BRIAN related: BRIAN@bournemouth.ac.uk

Some of the features soon to be added to BRIAN: Grants; REF; improved PhD Student information – watch this space!