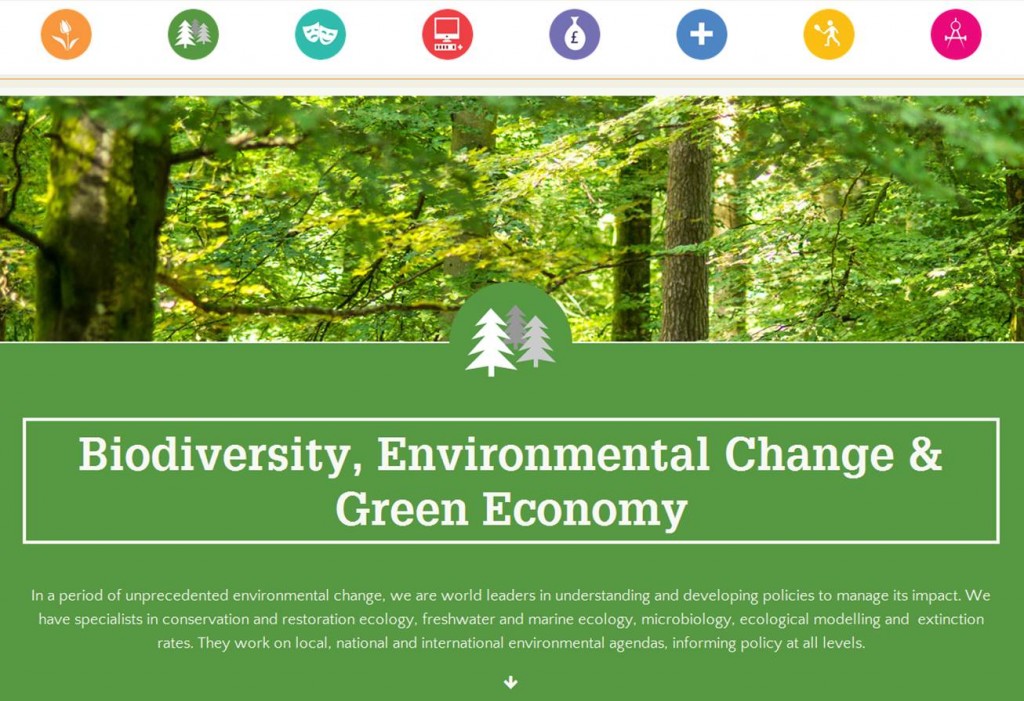 Due to popular demand we are hosting  training sessions for the new research webpages together with BRIAN training.
These sessions are open to all BU academic staff, post graduate research students and those supporting researchers in their communications activity.
During the session you will learn the following:
Research Webpages
Why BU has new research webpages
How you can upload content to the website
How the site can be used most effectively to maximise exposure of BU research.
BRIAN
What is BRIAN and why is it important
How to set up and maintain your BRIAN profile
How to ensure your details are correct
How to request a photo is uploaded
How BRIAN links to your external staff profile
To book on one of the following sessions please use the links below…
Thursday 27th March 2pm in P421 Poole House, Talbot Campus
Thursday 17th April 2pm in P421 Poole House, Talbot Campus
We hope to follow these with a session at the Lansdowne Campus (room pending). If you would be interested in a Lansdowne session or you have any queries, please  email Shelly Maskell on smaskell@bournemouth.ac.uk