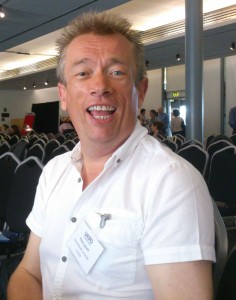 Hello comrades.  For those of you who don't know me I'm Paul Lynch, Research Facilitator for EU and International bids.  I work as part of the newly formed but amply able Funding Development Team. I job share with Emily Cieciura who covers Monday to Wednesday and I do Wednesday to Friday.  Although we may individually lead with particular academics, groups or projects we will be working as a seamless team!
I have worked in research in universities (Warwick, Imperial and BU) for over 20 years and can still remember when both impact and open access were more health and safety issues than research related.  Our recent team restructure is responding to the ever-changing landscape of research funding and the need to support academics with the wide range of demands funders make. I intend through the facilitator role to be able to offer greater support in the crucial early stages of proposal development, collaboration and quality assurance and in a wider context to also contribute to the infrastructure of learning, development and support that underpins a successful research university.  If you see me out and about feel free to express your opinions to, and ideas for, the new team.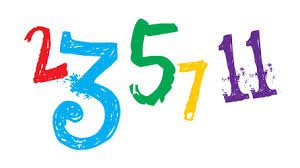 Consulting my blog post guide – at this point I'm supposed to humanise myself with some light information – so here goes.  I have recently cured myself of an obsession with prime numbers that had led to me spending many hours, days and weeks writing out hundreds of numbers, charts, spreadsheets etc.  I am still uncertain if this is a cure or a bereavement.  Though previously resistant (#Luddite) I shall, in my new role, be seeing you on a social media platform shortly.  My cats are called Billy and Beryl.  Social highlight of the year stroke decade IS Kate Bush opening night Hammersmith Apollo 26th August 2014.  Jane Austen is King.  Toni Morrison is Queen. They are, obviously, equal.  If you build it they will come.
You can find out more about the FDT Team in Jo's post and from other blog entries from my colleagues.
So, if you have an idea that might have potential for bidding via an EU scheme or working with international funders, please give Emily or me a call.
TTFN
P