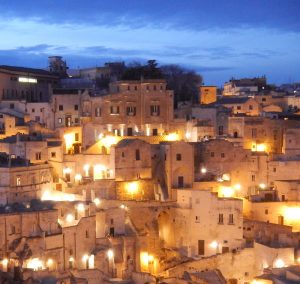 My name is Ainar (pronouncing it sounds like 'i-nar'). In July 2018 I joined Funding Development Team of the RDS as Research Facilitator to support EU and International bidding activity. I work across all. My responsibilities include scanning strategic agendas of EU and international research funders, supporting principal investigators in strengthening their applications, ensuring the proposal meets the funder's strategic aims and supporting the FD Officers with my expertise of EU and international funding.
I am involved in advising academics on international funding opportunities and implementation of EU funded projects from 2005 (some may recall that it was Framework Programme 6 at that time). Before coming over to Bournemouth, about four years I was engaged with universities in Scotland – University of Glasgow and University of Stirling (Institute of Aquaculture).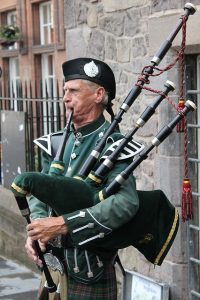 Before that, about eight years I used to work for government in Latvia and more than a decade worked within IT industry where I got my very first experience of research support. I have been involved in legal and financial advising, risk & incident management, implementation of organisational change and even sales of IT services and new markets development (and I have really enjoyed all of those). My background is a combination of engineering, finance and law (formalised as MEng & MSc), which has been complemented with extensive research support, project management and contracts specialist experience. Hopefully, all this will help me to better understand your ideas and adding value to your grant applications.
Throughout my career, I have been involved both in pre- and post-award activities, starting from identifying funding sources, and proposal management up to project coordination and delivery. As a professional I prefer funding schemes with clear funding rules and offer of significant grant amounts, for example Horizon 2020. I cover all sorts of international funding schemes; however, my favourites are Marie Skłodowska-Curie actions and European Research Council grants. I believe my ability to translate funders' rules into recommendations for proposal writers may significantly improve chances to win any of Horizon 2020 collaborative and other funders' grants.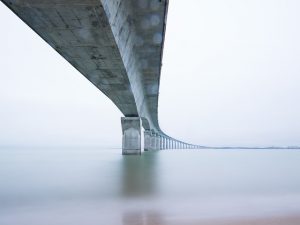 Very shortly about me as a person – I enjoy travelling and appreciate all the nice and simple things what life offers.
I will appreciate your every initiative contacting me in a case you have in mind an excellent research project idea where EU or international funding may be an option to give it a go.