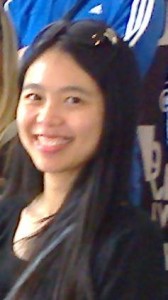 I am a Funding Development Officer supporting the endeavours of the Faculty of Science & Technology to succeed in being awarded research funding. I am here to provide assistance in the pre-award process. My work days are Tuesdays to Fridays. I will either be at Melbury House or in Christchurch House (phone number 01202 68247). Please do not hesitate to leave me emails any time and I will attend to them as soon as possible.
As a brief background to myself, just before commencing in this role, I was the Senior Research & Knowledge Exchange Officer at the Arts University Bournemouth as secondment cover. During that time, I managed research degree students and academic research, under which there was funding development work. Before that, I have relocated with my family from Australia, having worked for 7 years in the Western Australian State Government in legal, policy and research roles.
My interests are travelling, hiking, painting and fine dining.