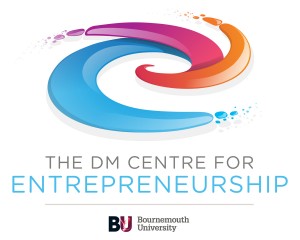 A programme of high level short courses run in partnership with the DCCI launched with a 1 day 'Developing Leadership Skills' course at the Executive Business Centre on the 21st May.
Mark Painter, Centre for Entrepreneurship Manager, commented, 'I am absolutely delighted that we have launched this programme and that our first course attracted 13 delegates. The feedback was excellent and I am looking forward to working with the DCCI and my academic colleagues to run further short courses in the future.'
These new interactive short courses are targeted specifically at business owners and senior managers enabling them to access specialist training and expertise to help them develop and grow their businesses. DCCI members also enjoy the benefit of an exclusive discounted rate.
The course was delivered by Faculty of Management academics, Dr Lois Farquharson, Head of the Human Resources and Organisational Behaviour Department, and Melissa Carr, Senior Lecturer in Leadership Development. Objectives of the course included helping delegates to understand the core skills for leadership effectiveness and to consider the requirements of their current leadership situation. The course also looked at how to develop leadership skills and competencies to meet organisational goals.
BU academics interested in getting involved with this programme and delivering future courses are welcome to contact Mark Painter at the BU Centre for Entrepreneurship on mpainter@bournemouth.ac.uk