I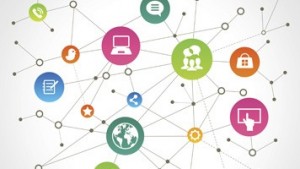 previously posted about the new Research Funders' Guide available on the Research Blog under the Research Toolkit.  This introduced the major funder pages, which include a wealth of information about their research strategies, what they fund, impact reports, funder guides and success rates.
These pages have now been expanded to include:
a table of

BU's success rates

with the major funders. These figures are provided in order to encourage applications to be submitted to these funders;
a list of the

standard calls by major funders

that BU submits to. This includes closing dates where known.
Don't forget, we also have the Research Lifecycle on the blog where you can see how RKEO can support you with your research plans.