The Research Funders' Guide was launched last week on the Research Blogs 'Research Toolkit' (hover over the link to see what is available to assist you with your external application for funding).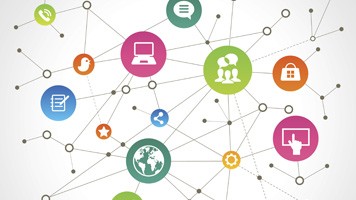 This has since been updated to include success rate data and past awards for the Research Councils.  These are a good indication of what the Research Councils are interested in and what they're prepared to invest in.  If you're interested in applying to a Research Council then do have a look around.
In addition, we've tidied up the charities so that the major funders are now shown at the top and also contain links to past awards and some have the quick guides that RKEO have produced to help internal applications understand the process at BU.
Do also have a look at the Research Lifecycle on the blog to see how RKEO can support you with your research plans.