The Chancellor of the Exchequer has announced in a speech from inside GCHQ plans to make Britain the best protected country in cyber space.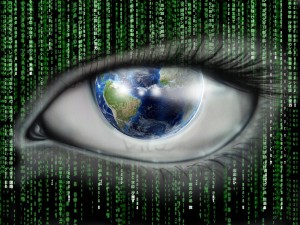 The Chancellor announced that he is prioritising security in his Spending Review next week.  He has committed to increasing spending on cyber security to £1.9 billion by 2020, 1,900 new staff across the three intelligence agencies and the first National Cyber Centre, which will be home to the country's first dedicated 'cyber force'.
Osborne announced an Institute for Coding that will offer university and business collaborations the chance to compete for a capital prize of £20 million to enable training of "the nation's next generation of coders". Training in coding at schools and apprenticeships will also be increased, said Osborne.
You can read the full press release here.
The government's Strategic Defence and Security Review 2015, due to be published on 23 November, is also expected to have a strong focus on cyber security.