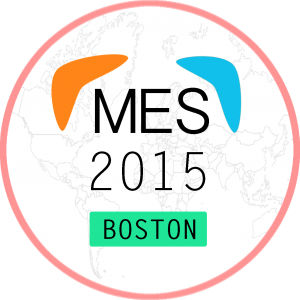 The Centre for Excellence in Media Practice convene their annual international Media Education Summit on 20th and 21st in November at Emerson College, Boston, MA.
MES is hosted by Emerson College, home of the Engagement Lab and the event will incorporate the 2015 Media Literacy Research Symposium.
The collaboration between CEMP and Emerson is aligned to an ongoing partnership between the Media Education Research Journal (MERJ) and the Journal of Media Literacy Education (JMLE).
MES brings together a global network of media educators, scholars and researchers to share research, pedagogy and innovation on all aspects of media education and media in education. All continents are represented in the research to be shared over the two days. The aligned Youth Media Education Summit strand gives young people the opportunity to authentically participate and collaborate with media education scholars and practitioners attending the main conference.