Would you like to apply for funding to support doctoral or fellowship programmes?
Then … consider COFUND.
According to the Participant Portal (the place to go for all things Horizon 2020), the COFUND scheme aims to stimulate regional, national or international programmes to foster excellence in researchers' training, mobility and career development, spreading the best practices of Marie Skłodowska-Curie actions.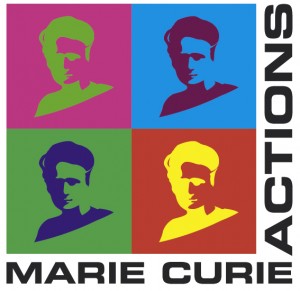 This will be achieved by co-funding new or existing regional, national, and international programmes to open up to, and provide for, international, intersectoral and interdisciplinary research training, as well as transnational and cross-sectoral mobility of researchers at all stages of their career.
This call is due to open on 14-04-16 with a closing date of 29-9-16.
There is also a conference in Luxembourg, 10-11 December 2015, organised by the Luxembourg National Research Fund.
If you are thinking of applying, please contact Emily Cieciura, Research Facilitator: EU & International.