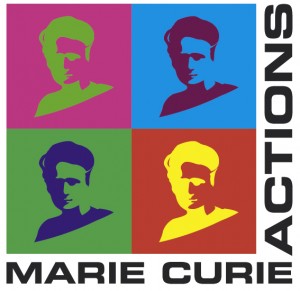 Would your research group benefit from a doctoral or fellowship programme?
Would you like to help support the careers of researchers?
Does your research have the potential to be of international significance?
If so, take a look at the funding available through the Marie Skłodowska-Curie Action COFUND scheme!
'The COFUND scheme aims to stimulate regional, national or international programmes to foster excellence in researchers' training, mobility and career development, spreading the best practices of Marie Skłodowska-Curie actions.
This will be achieved by co-funding new or existing regional, national, and international programmes to open up to, and provide for, international, intersectoral and interdisciplinary research training, as well as transnational and cross-sectoral mobility of researchers at all stages of their career.' (Participant Portal call page)
This call closes on 28th September 2017.
UKRO, as the UK National Contact Point for MSCA, is hosting the UK Info Day in the afternoon of 18th May, in London. This event is free or charge but you must register. Find out more on the UKRO website.
BU staff are strongly advised to register, via BU's subscription, on the UKRO website, so that you can receive announcements concerning EU funding direct to your own inbox – make sure that you hear first!
If you are considering applying, please contact Emily Cieciura, REKO's Research Facilitator: EU & International, in the first instance.