I personally invite you (and your students) to join me for the Gala Celebration of the 5th Anniversary of the Premiere of RUFUS STONE.  The event will take place at the historic Shelley Theatre in Boscombe (Bournemouth) on the 7th of November, from 3 p.m. until 5 p.m. as part of ESRC's Festival of Social Science.


A specia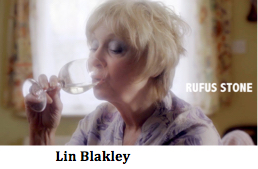 l guest at the screening will be the actor Lin Blakley who played "Abigail" as an adult in RUFUS STONE, and who has lately been seen as Pam Coker, a major role, in EastEnders.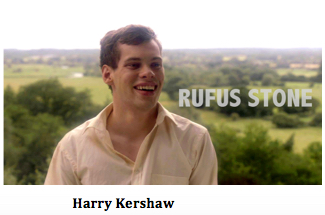 Harry Kershaw, who played young "Rufus", will also try to join us if he can. He has been very busy since filming with us with roles in the West End and on film, and has a performance that very night. Fingers crossed.
Watching the film with theatre projection is a special treat, if you've never experienced it this way before. The Shelley is atmospheric and exciting as well. Mary Shelley watched performances from her deathbed through a window in the theatre that still exists today!
After the half hour screening, there will be short Q&A with the audience. Then, as Joni Mitchell penned it so well, "If you want me, I'll be in the bar".  We will retire to the renovated bar area for drinks and nibbles. It is here that you will have the chance to meet and chat with some of the representatives of educational, statutory and community organisations who have made an impact on their communities with their own screenings of RUFUS STONE over the past five years.
And this is in no way a swan song!  RUFUS STONE will then move on to the University of Tampere in Finland on the 25th of November as the Keynote at their Social Psychology Conference.
It is important that you book soon for the Shelley, as places are limited.
The Event is FREE but you must
Directions to the Shelley Theatre on the Eventbrite site.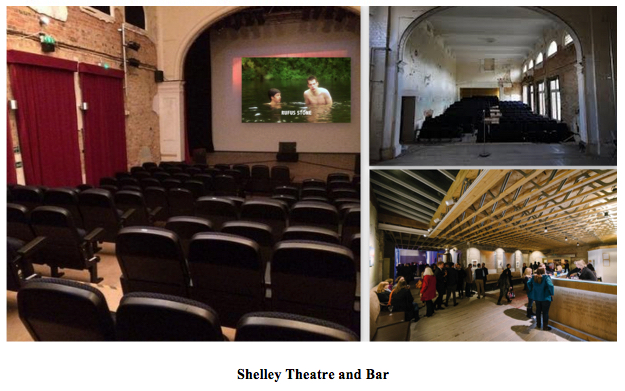 Watch the Trailer for RUFUS STONE: https://vimeo.com/43395306
Thanks and looking forward to seeing you at the screening,
Kip
From a scholar in Vienna: