Would you donate a cake/cupcakes?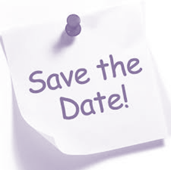 Date:   17th November
Time:   11.30-13.30

  Venue: BoHo Lounge, Ground floor, Bournemouth House
Cake drop off on the morning of the 17th in R304 or B112a
Preterm born babies are at high risk to develop a wide range of complications.
Some of these complications can be prevented by feeding babies with human breast milk.
Therefore, the WHO recommends human donor milk as best alternative if mother's own milk is not available!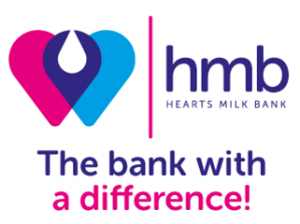 The HEARTS MILK BANK is currently crowd funding to buy the needed equipment to start providing donor milk for babies born too soon or too sick, to improve their chance of survival and health!
All money from the cake sale will be directly donated to the Hearts Milk Bank!
If you want to donate a cake or receive  more information please contact
Isabell Nessel inessel@bournemouth.ac.uk