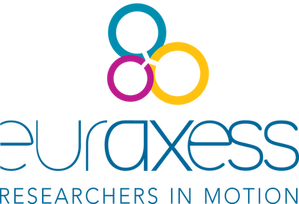 Do you support researchers? If so, EURAXESS can help you!
By registering on the EURAXESS site, you can gain access to a wealth of resources:
Study Tours with current topics including:
Partnering and Collaboration Search
Information and Assistance for:

Living in Europe
Working in Europe
Leaving Europe to live and work elsewhere

Search for and post job opportunities
If you would like to discuss using EURAXESS as a researcher,  in order to promote BU's research activity, supporting incoming researchers to BU or other related purpose, please contact Emily Cieciura, RKEO's Research Facilitator: EU & International and BU's EURAXESS Institutional Contact.
EURAXESS is also included as one of the highlighted resources within the Research Toolkit > Research Staff pages on this blog.