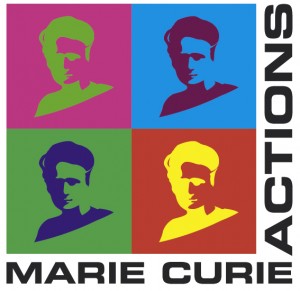 BU's Research & Knowledge Exchange Office would like to send our best wishes to all the fellows and BU academics who worked diligently to prepare and submit their Marie Skłodowska-Curie Individual Fellowship applications this year.
The European Commission as already released the following rates of submission for 2017:
A total of 9,089 proposals were submitted in response to this call. The number of proposals for each type of action is shown below:
– Standard European Fellowships (MSCA-IF-EF-ST): 7,145 proposals
– Career Restart Panel (MSCA-IF-EF-CAR): 352 proposals
– Reintegration Panel (MSCA-IF-EF-RI): 561 proposals
– Society & Enterprise Panel (MSCA-IF-EF-SE): 173 proposals
– Global Fellowships (MSCA-IF-GF): 858 proposals
The available budget is EUR 248.70 million, with EUR 205 million of this reserved for the European Fellowships.
The results of the September 2017 submission are expected in February 2018.
Updates regarding the BU submission to the scheme in 2018 are forthcoming.
In the meantime, we wish all applicants the best of success for their participation in this career-changing funding scheme!