The AXA Research Fund announced new AXA Fellowship campaign. It will remain open until May 20, 2019 at 04:00 pm (Paris, France time).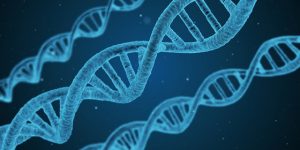 The AXA Fellowship is a funding scheme aiming at supporting young promising researchers on a priority topic aligned with AXA and the Society – 'Towards an Improved and Better Supported Mental Health'.
The campaign is dedicated to young Post-Doctoral Fellows – candidates should be maximum PhD+ 5 years with proven scientific excellence and high potential for innovation, transformation and dissemination. Selected projects will be supported for an amount of 125.000€ over 2 years (selection rate in 2018 was 20%). More details can be found on AXA website.
Each institution is eligible to submit maximum ONE expression of interest per call. To avoid more than one expressions of interest (what will lead to disqualification), submission process will be coordinated by RDS.
If you are interested to apply, please contact your research facilitator by 6 May 2019. In case of multiple expressions of interest internal competition will be organised.