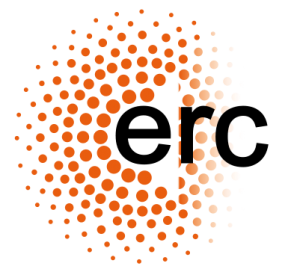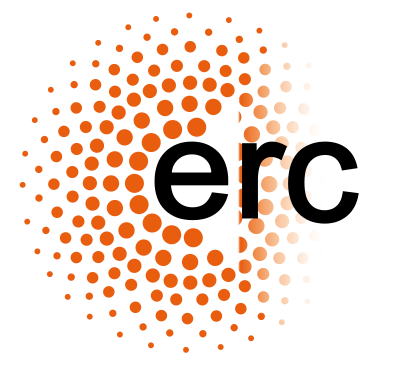 We have received an update from the European Research Council, which highlights….
The current ERC Starting Grants call has now closed with results due in the summer of 2018.  The ERC Work Programme has earmarked €581 million for an estimated 391 Starting Grants in 2018.
Ideas, the ERC newsletter, autumn issue is now available, with a focus on serendipity in research.
An agreement has been concluded between the EU and India to encourage research visits of Indian top researchers in teams funded by the European Research Council (ERC) in Europe. In line with the ERC global approach, this is the tenth international initiative of this kind, which comes at a time when the ERC also marks its tenth anniversary.  The first initiative of this kind was signed in 2012 with the USA (National Science Foundation, NSF) and agreements then followed with prestigious funding bodies in South Korea, Argentina, Japan, China, South Africa, Mexico, Brazil and Canada.
Open Calls
BU staff considering applying for any of these calls and other international funding, should contact Emily Cieciura, RKEO's Research Facilitator: International Funding, for further information and support.